About
Hi I'm Ryan, aka Ryan-in-the-us.
I'm an Aussie based in Seattle and proud dad, world traveler, philanthropist, music lover and ponderer. By day (and some nights) I'm the head of Social Media, Paid Media and Content Marketing at Yesler | B2B  Marketing and an experienced Social Media Coach. Please connect with me, say hi and hit me up with any questions or thoughts you have. I always enjoy connecting with you guys and helping where I can!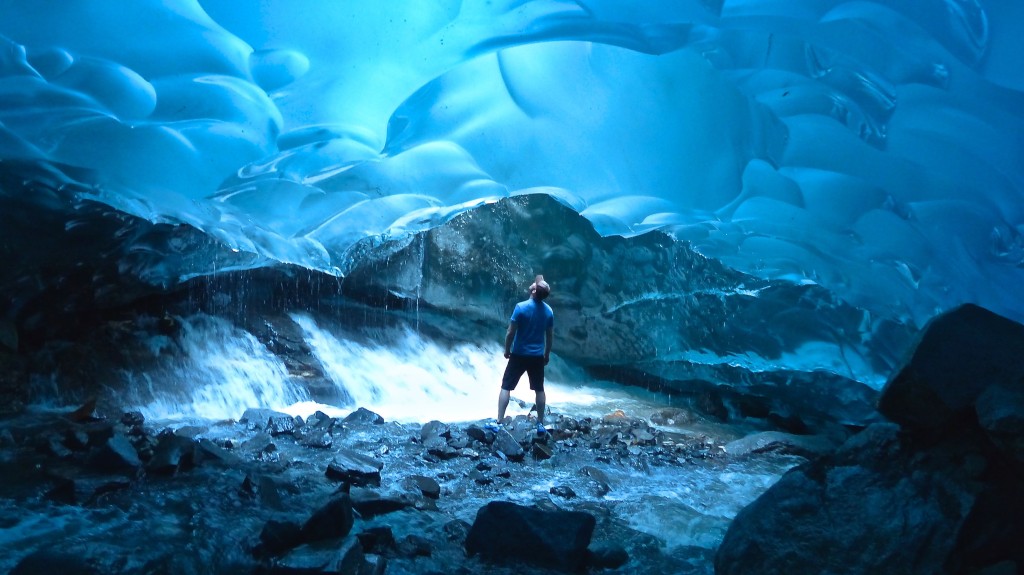 Here's a more formal bio…
Ryan is an award winning marketing and social media professional who is currently leading the social media, content marketing and media buying teams at Yesler | B2B Marketing, working on brands such as Amazon, Google, Mindtree, Salesforce, Citrix  and SAP.  In addition to his role at Yelser Ryan is an experienced  Social Media Coach.  He has synthesized the insights he has acquired over six years building both his own personal brand and the brands of company's he's worked with (such as HTC and Verizon) into a training that can create true influencers in their fields.  Ryan has delivered his personal social media training to business executives , TV personalities, Olympians and bands/musicians. Verizon's Sharon Oddy said after his training…
"Ryan is a social media guru who is able to easily and quickly get pros better and novices up to speed. After taking his advice, I was able to accelerate my social presence and proficiency as was the rest of the team. Expert in the field –hands down."
In addition to his social media work Ryan is an experienced marketer. His most recent role was as Senior Vice President of Integrated Marketing Communications (IMC) at Weber Shandwick.  His primary role was as Client Relationship Leader (CRL) for Premera Blue Cross's LifeWise Health Plan of Washington and LifeWise Health Plan of Oregon. He led integrated marketing communications solutions that spanned advertising strategy and creative, media buying, content marketing strategy/creation/distribution, social media strategy/advertising/creation, events & sponsorship strategy and execution, and analytics for all of the above. Under his leadership Weber Shandwick created LifeWise's award winning "You Got This" campaign and Actively Northwest website. He also negotiated a ground breaking 2 year partnership with King 5 that included sponsorship of their Healthlink series, in-program placements, digital sharing of content across social channels and sending a LifeWise ambassador to the Sochi Olympics as a King 5 presenter.
Ryan formerly led the global social media agency relationship for mobile phone manufacturer HTC, leading a team that delivered global strategy for campaigns, content, community management & execution, and analytics. At the time HTC was the world's leading mobile brand for engagement per post on Facebook and had a combined social media following of over 20MM.   Beyond his social media work for brands his work in the nonprofit space has been recognized by the Huffington Post when they named him as one of the nonprofit world's Twitter Powerhouses and has subsequently led to him co-authoring articles for the Huffington Post with peers such as Forbes' Global No. 1 Social Influencer, Sean Gardner.  Ryan's digital influence was also recognized at the 2013 Cannes Lions Awards in France where he ranked at #57 in the Cannes Global Influencer List and by Armchair Advocates who ranked him in their list of "100 Tweeters of Social Good You Have to Follow in 2013", a list that included influencers such as Melinda Gates, Arianna Huffington and Mia Farrow.