The very successful story curator UPWORTHY recently asked it's quite large audience this very important question.
"…we asked you what you felt were the most important topics: the big issues of our day that deserve more focus and attention than they generally receive in the media."
They then narrowed down the responses to three.  Just three.  It made me wonder which one of the three you guys think is the most important.  So let's narrow it down from three to one.  Please tweet or post in the comments below which one resonates most with you and I'll post which one attracts the most responses.
#1 Climate Change and Clean Energy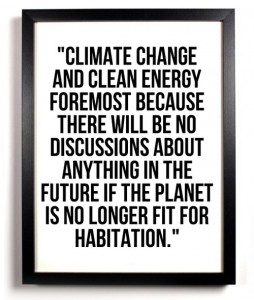 #2 Income Inequality and Poverty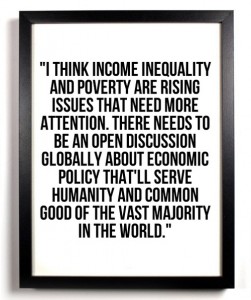 #3 Human Rights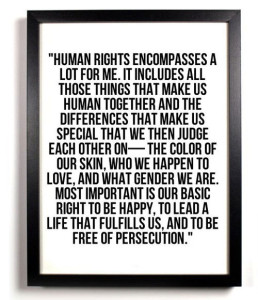 You cane read the full post on UPWORTHY here.