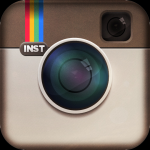 Over the past two years something has changed in me.  Instead of seeing the world through a lens and always looking for that great shot I have hardly taken any creative shots at all.  In fact I've barely been interested in even taking shots for posterity, my wife actually voicing her concern in such a big change.
When my daughter Jemma was born the camera starting finding it's way back into my hands but I was still pretty disinterested (in photography).  Then I found Instagram.  Now you would think that an iPhone app would not be the catalyst for me getting back into a hobby that I have enjoyed since primary school (elementary school in the US).  At the age of eleven I ran the school dark room, mixing chemicals and agitating film by hand.  Instagram and iPhones seem like a different life from those days.  Such is the change that we have seen in our lives already, and I'm only 37!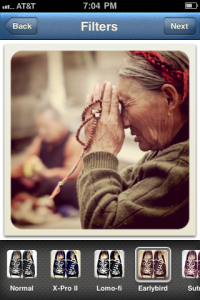 So I had this iPhone thingy and then I saw all the cool kids posting great pics with filters and it got my interest.  I may have been late to the party but I'm definitely having a good time there.  I'm now close to spending some money on a new camera and I feel the excitement of getting a great shot coming back again.  It's like meeting an old friend after not seeing them for a couple of years…  For those unfamiliar, you take a pic with your iPhone or use a pic you have saved on your iPhone, choose a filter from a range of options and the share that pic to wherever you would like (Facebook, Twitter, Flickr, email etc). Here's a few Instagram pics of mine, some old, some new, with a range of filters applied… If you'd like you can follow me on Instagram at ryanintheus.